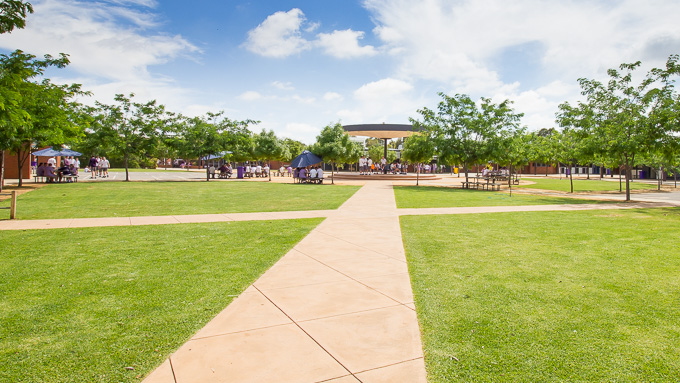 Enrolments
Do not miss out on the opportunity to see our great school in action. We conduct tours of the school at times that suit you. Please contact the office on 03 54821133 to make an appointment and see our students at work. Schools can only really be appreciated when in full operation and we encourage all prospective families to come for a tour. Echuca College takes great pride in our students and their achievements, our student growth from Years 7 to 9 is well above state averages. Echuca College offers a large variety of opportunities to all students and cater to the needs of our students. The student is at the centre of all that we do at Echuca College.
If you are looking to enrol a Year 7 student for 2021 please click here.
Please read some of the feedback we have had from tours already completed;
"Terrific, thorough tour of all buildings and facilities with staff on hand to answer any questions. It was great how there were several time slots available and that children were welcome to come along."
"Staff were enthusiastic and very informative. Love the facilities Echuca College has to offer!! Overall, very satisfied with every aspect of the tour and the school. We will definitely be enrolling our child for 2017."
"We felt Wednesday evening showcased all that Echuca College has to offer. We were impressed with staff and student professionalism, the overall appearance of the school and the smooth transitions between the different phases of the evening. On a side note, we were particularly impressed by Craig Bessell; our tour guide. He was knowledgeable, articulate and very approachable."
"My 8 year old loved the woodwork session! " I'm going there mum!'"
"My daughter really enjoyed her tour and loves the school already. I didn't expect the school to be so large and have so much to offer."
Our School Zone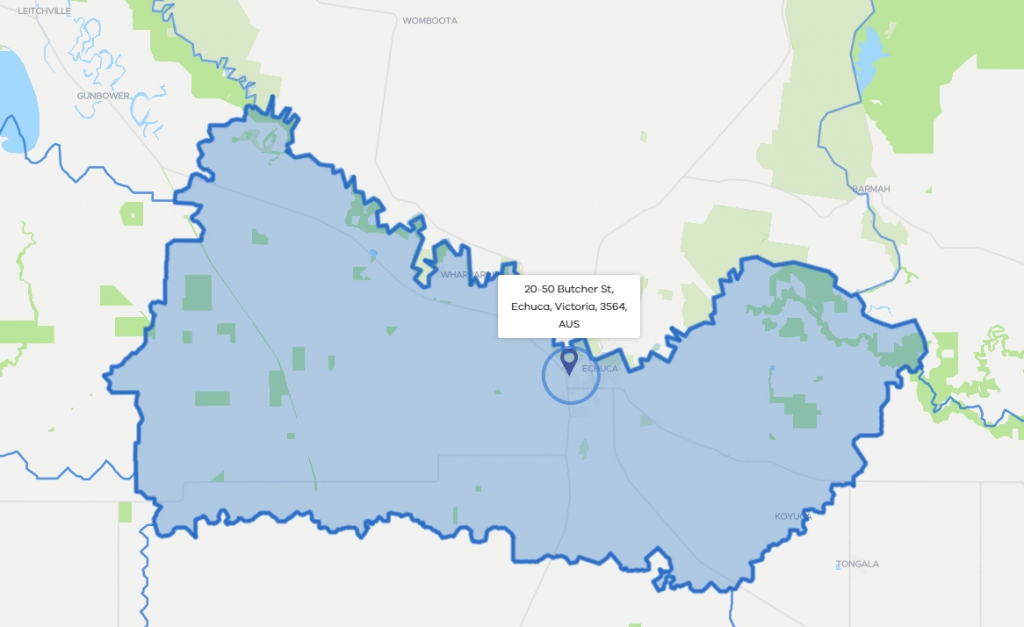 Findmyschool.vic.gov.au hosts the most up-to-date information about Victorian school zones for 2020 onwards.
Information on this site is updated in Term 1 each year, ready for the Year 6 to 7 transition period.
To visit the site, see: www.findmyschool.vic.gov.au
If you have a question about school zones call the VSBA Hotline on 1800 896 950 or email vsba@edumail.vic.gov.au.
Discovery Night
Discovery Night 2019 is on the 27th March 2019. For more information and to book your seat, please visit: http://www.echucacollege.vic.edu.au/general-news/discovery-night-2019/
Did you miss our discovery night or are you curious about Echuca College?  Please contact the College for a tour and an enrollment and information pack.
Our discovery night was a great success and it was wonderful to meet so many new families and students.  2019 is shaping up to be a very exciting year at Echuca College.
A few questions that were asked on the night are included in our FAQ's below. Please click to expand and view these.
If you have any questions regarding our College please contact Cathy Kervin or Chris Sanders on 03 5482 1133.
What sort of subjects do you offer in VCE?
admin
2017-03-28T09:17:33+11:00
We offer a comprehensive VCE program and offer a large number and variety of subjects ranging from Specialist Maths, Physics to Business Management and Visual Communication.
Year 7 2020 Scholarships
This prestigious scholarship is for high achieving students entering Year 7 in 2020. Scholarships are available for students who excel academically, on the sporting field or in the performing arts.
The scholarships will consist of;
Echuca College Essential Education Items —$450
Echuca College Uniform Voucher—$300
More information is contained in the 2020 Scholarship Booklet – please click here to view.
The application form can be download from here.