Year 9 Photography students have been experimenting with studio lighting, camera functions, the colour splash digital editing technique and material based presentation techniques.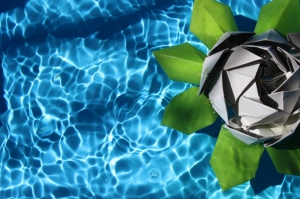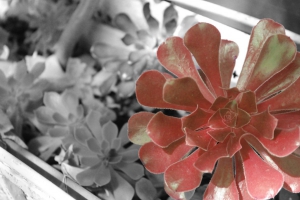 Liliana Oogjes experimented with incorporating origami that she had made into her photographs that she then used Photoshop to apply the colour splash technique to.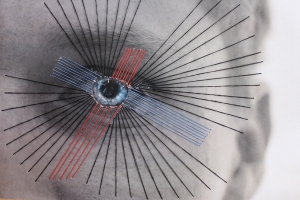 Hayden Hegarty experimented with dynamic lighting in portrait photography, and how to incorporate stitched texture into his final presentation.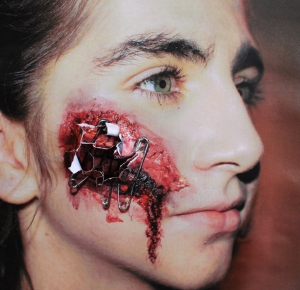 Brooke Harry investigated the used of theatre make-up within portrait photography and has used torn paper to transform parts of the image into three dimensions.