Meet our Year 9 students preparing to head to the Alpine School for Leadership on the 25th of October. Students will go the Alpine School for one week and then as a group of 45 students from around the state fly to China for a 31 day immersion experience.
Kyle Melhuish writes; The school for leadership as the perfect opportunity for me to grow more confidence in being in groups and raising my hand for certain things in and out of school. It will build my leadership skills so I would have more skills to help me further in life and in school. My future ambitions and goals are to use my new found skills to help me in my schooling but mostly to build my confidence and my leadership skills. I will use my skills to help friends and others in classes and to help the school in any way possible. I am very excited and grateful for this amazing experience.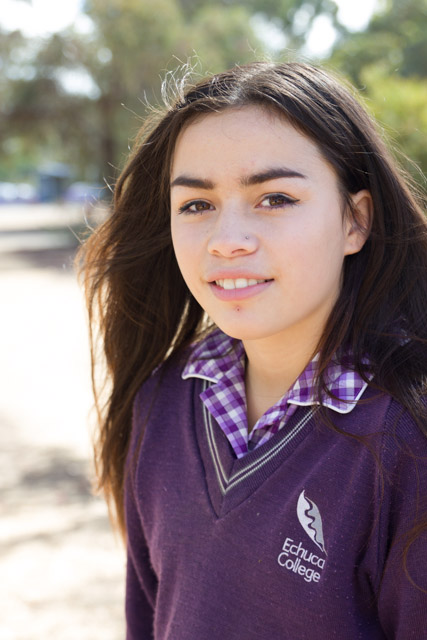 Kiriana Eparaima writes; I think that The School for Student Leadership will be a very unique opportunity for me and the other students attending. We will learn more about ourselves, our peers and our community. We are also very privilege to represent our state buy going overseas to China. The amazing experience that we will get by travelling overseas to China and the activity's we are going to do there will be so amazing, a trip of a lifetime. I am so proud that I have this great opportunity because I know that the six weeks that we will go away will be remarkable. The things I would benefit from this leadership camp is discovering myself, making new friends and to gain new and amazing experiences.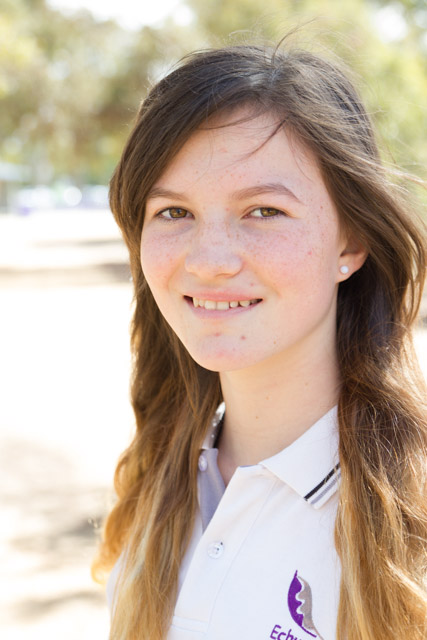 Harriet Nilon writes; I am a self-motivated, conscientious student, I am resourceful and have the ability to stay calm under pressure, a skill, I believe will benefit the School for Student Leadership program. I love to read, write and occasionally, draw. I watch movies and have an abnormally large amount of knowledge on Harry Potter. I have a high sense of social justice, and I can be funny sometimes. I applied for China because I want to develop better leadership skills, and a sense of appreciation for other cultures. I'm hoping to come out of the Alpine School with more friends, a better understanding of another culture and a broader horizon.
The skills I hope to bring back into my normal school life are better communication skills and a culturally enhanced perspective of things to do in both social and academic areas.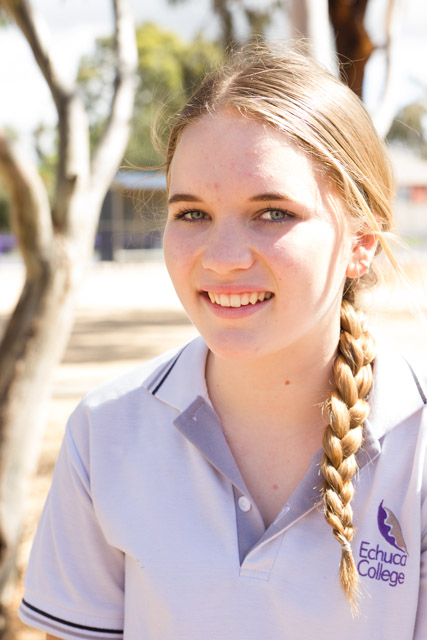 Stephanie Chong writes; I want to go to China to experience new things, things I would never thought of doing. I will be out of my comfort zone and I am looking forward to the culturally enriched program that has been planned. I want to experience new things, cultures, food and languages. I want to be challenged on new adventures and the outdoors.
I hope to make many new friends and gain leadership qualities that I can use everyday to help my peers and the community. The School for Student Leadership will enhance my confidence and initiative. This experience will help me become the best person I can be and expand my knowledge and understanding of being an independent person.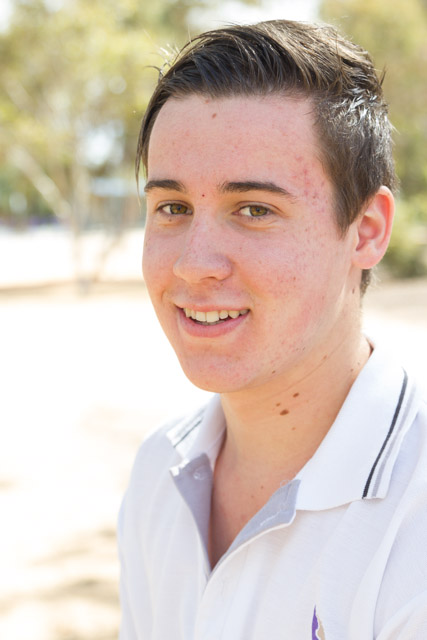 Luke Judd writes; I enjoy doing new things, meeting new people and being the best person I can.
The Alpine trip and the China New Horizons program will allow me to do this. We are going to a school campus and staying with 39 other students from around Victoria. Complete strangers, who I cannot wait to meet and befriend. I want to make the most of this experience and hope that it improves me as a person and I gain leadership skills to help others.
Travelling to China is exciting and new. It will be my first overseas trip and I am looking forward to learning and understanding a new culture. Travelling with the other Alpine students, we go together and stay at an international boarding school in Guangzhou. There we do many activities that improve teamwork, leadership and self-esteem. One of my ambitions in life is to become a respected person and leader in life. This great opportunity is giving me the chance to expand all my knowledge and skills. Giving students our age such independence whilst over there is the best way to learn new things.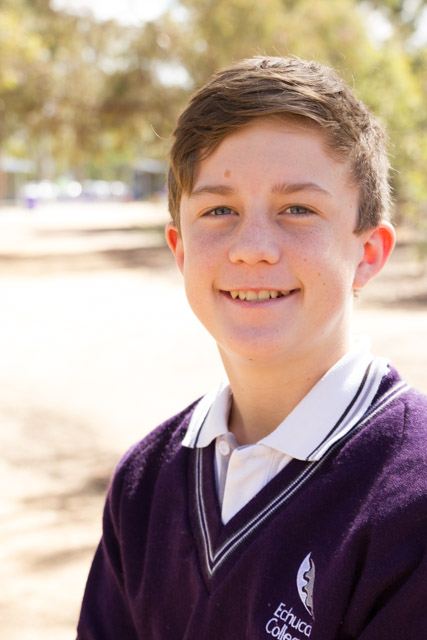 Calum Pearson writes; I hope that my time in China will allow me to learn other skills and become more confident and comfortable to do things to represent our school further and to do it with new people and even doing community events in Tongala.
I enjoy making friends and sharing interests, I'm not the best at making friends so this opportunity will help me improve this skill and also allow me to keep in contact and communicate with my new friends. Going to China will be an excellent experience. Seeing all the sites and landmarks would be incomparable to any other thing I have done. I am very excited to try all of the food and delicacies that are up for offer in China.