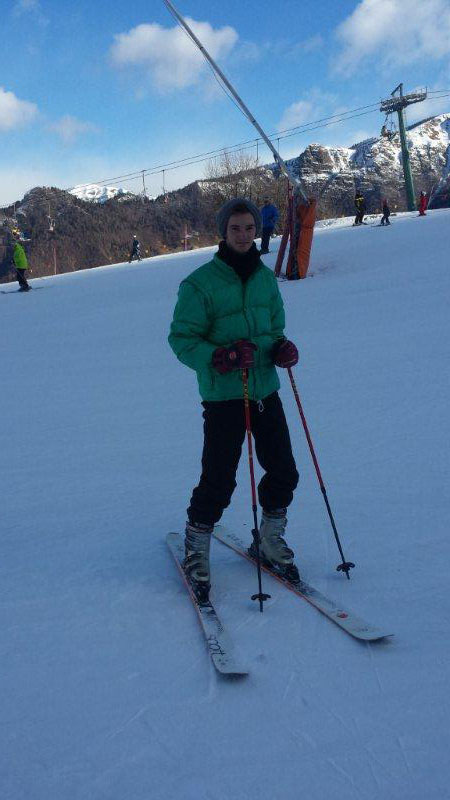 On the 17th of January, 2014 I packed my bags to embark on a once in a lifetime opportunity to experience a new culture, meet new people, learn a different language and travel to some extraordinary places. I left my friends, family and my Australian life to live as a real Italian for 6 months. I'm hosted in a small town called Chiuduno, which is a medieval town and dates back over 2,000 years, in the region of Bergamo. Which is an hour away from the world famous Milan. From Monday to Saturday I go to school starting at 8 am and going to 1 pm Monday to Thursday, 2 o'clock on Friday and 12 am Saturday. On the weekend I do many different things with my host family. Skiing at Mounte Campione would probably be my favourite, but I've also enjoy spending time with friends, going clay shooting, going to the park with my host family and seeing as much of Italy as possible. My favorite place so far is 'Il Duomo' the 5th
largest church in the world and arguable the most grand, building started in in 1386 and only finished in 1965, but is always under constant preservation. I'm looking forward to the Easter holidays where I'll being going to the beach with
my host family and going scuba diving. I'm also looking forward to my school trip on the 30th of March to spend a week in Valencia (Spain) there I will be attending school for a week and visiting sights.
Jason Hanson