Echuca College had a glorious day to host our 2015 Athletic Sports day. The day was a huge success with many records broken and students competing hard all day whilst having fun throughout the breaks. Asher Jones had an outstanding day breaking four records for the day and winning age champion. The staff were just beaten in a close finish to the student and staff relay despite a strong leg from Mr Bubb.
Overall Results;
1st Perricoota 1478 Points
2nd Moira 1367 Points
3rd Kanyapella 1052.5 Points
4th Wharparilla 776.5 Points
Records;
Siobhan Thompson 20Yr Javelin, Asher Jones 15Yr Discus, 15Yr Shot Put, 15Yr Triple Jump and 15Yr High Jump, Bryce Bish 17Yr Discus, Trent Campbell 15Yr 1500m, Ebony Wagner 14Yr High Jump, Max Ogilvie 16Yr 800m, Lyndall Taylor 16Yr 800m, Mason Coote 13Yr Shot Put.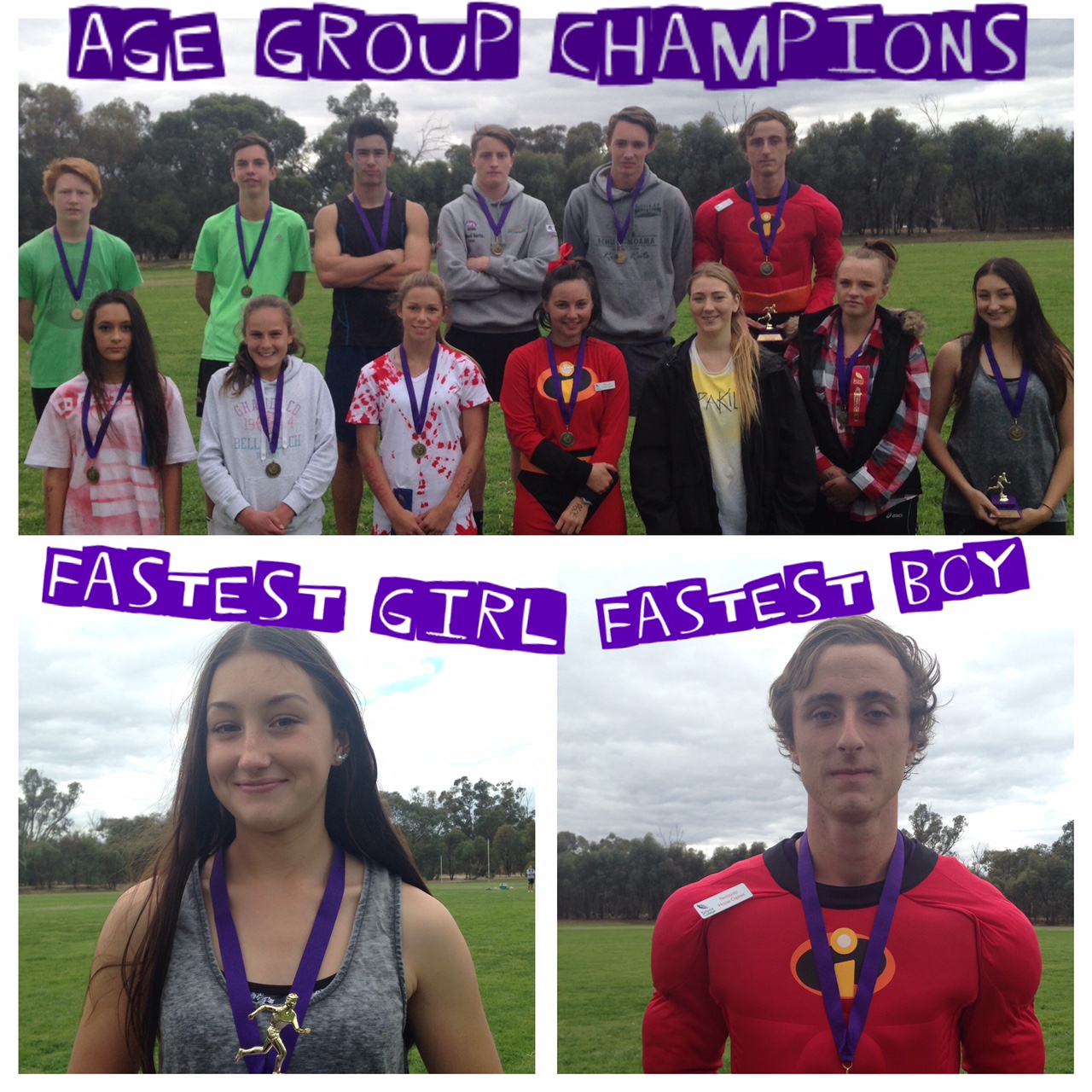 Age Champions;
13Yr Lara Judd and Mitchell Berg
14Yr Taylah Cochrane and Cooper Arkinstall
15Yr Amee Hardess and Asher Jones
16Yr Jade Allen and Amos Farrell
17Yr Amelia Lowe and Lachlan Thompson
20Yr Laura McKellar, Siobhan Thompson and Charles Lowe